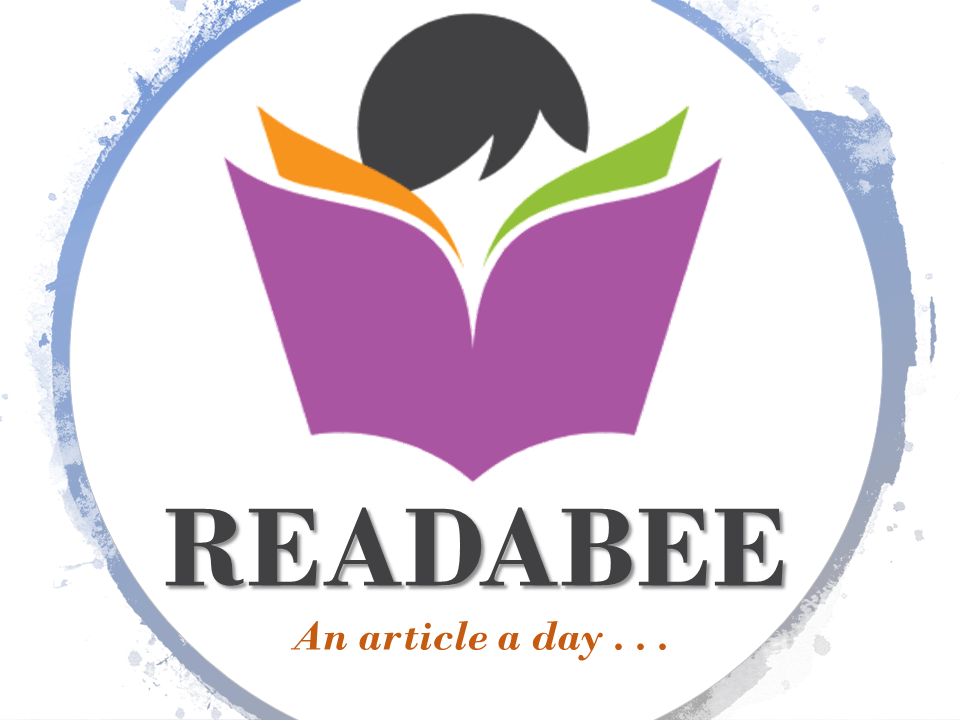 Every two weeks, I pick interesting articles that I've read and compile them for my GP students free-of-charge. I've done this for three years and this year, I've decided to make it freely available online for all who are interested.
Some articles may be locked behind paywalls. If you are a student using this purely for educational purposes and you wish to receive the PDF version with the full text of all the articles, send me an email at [email protected].
For students with the PDF verison, Readabee can be read on the phone without an internet connection and without any distractions from flashy advertisements or click-bait.
For more information about Readabee, please refer to the Readabee FAQ.
For more information about GP lessons, please refer to GP Lessons.