Clean and Cosy Space
Available for Short-Term Use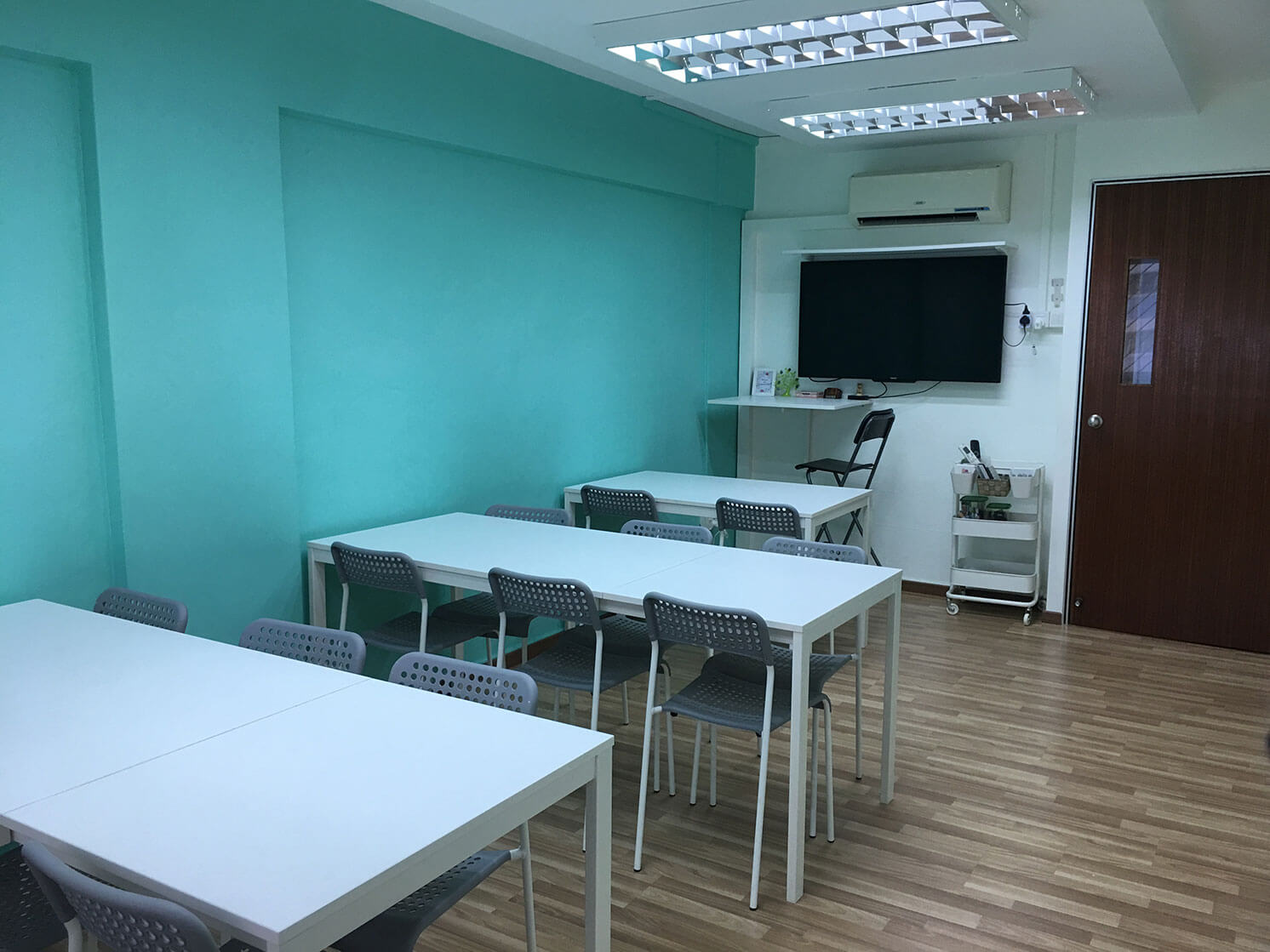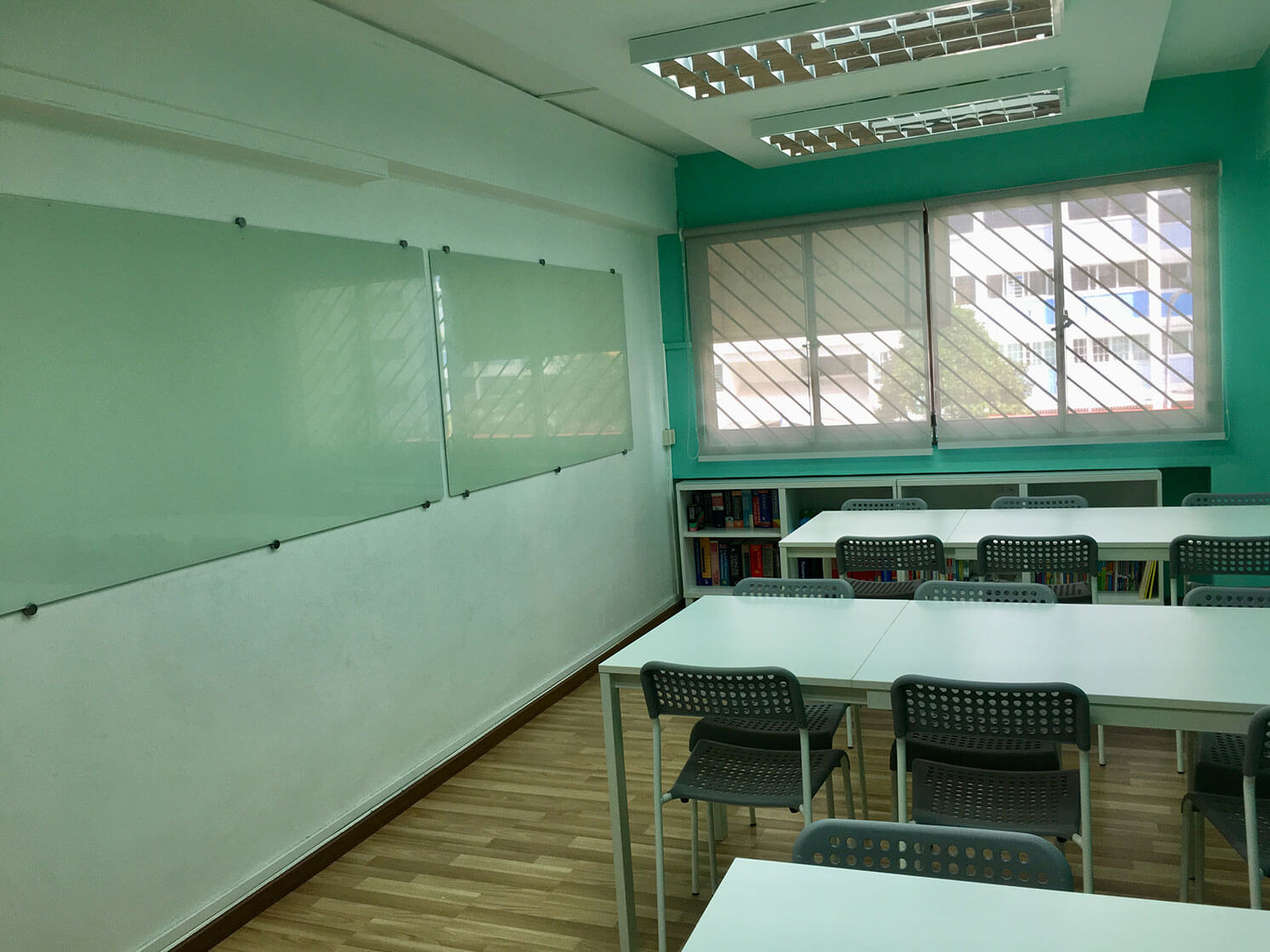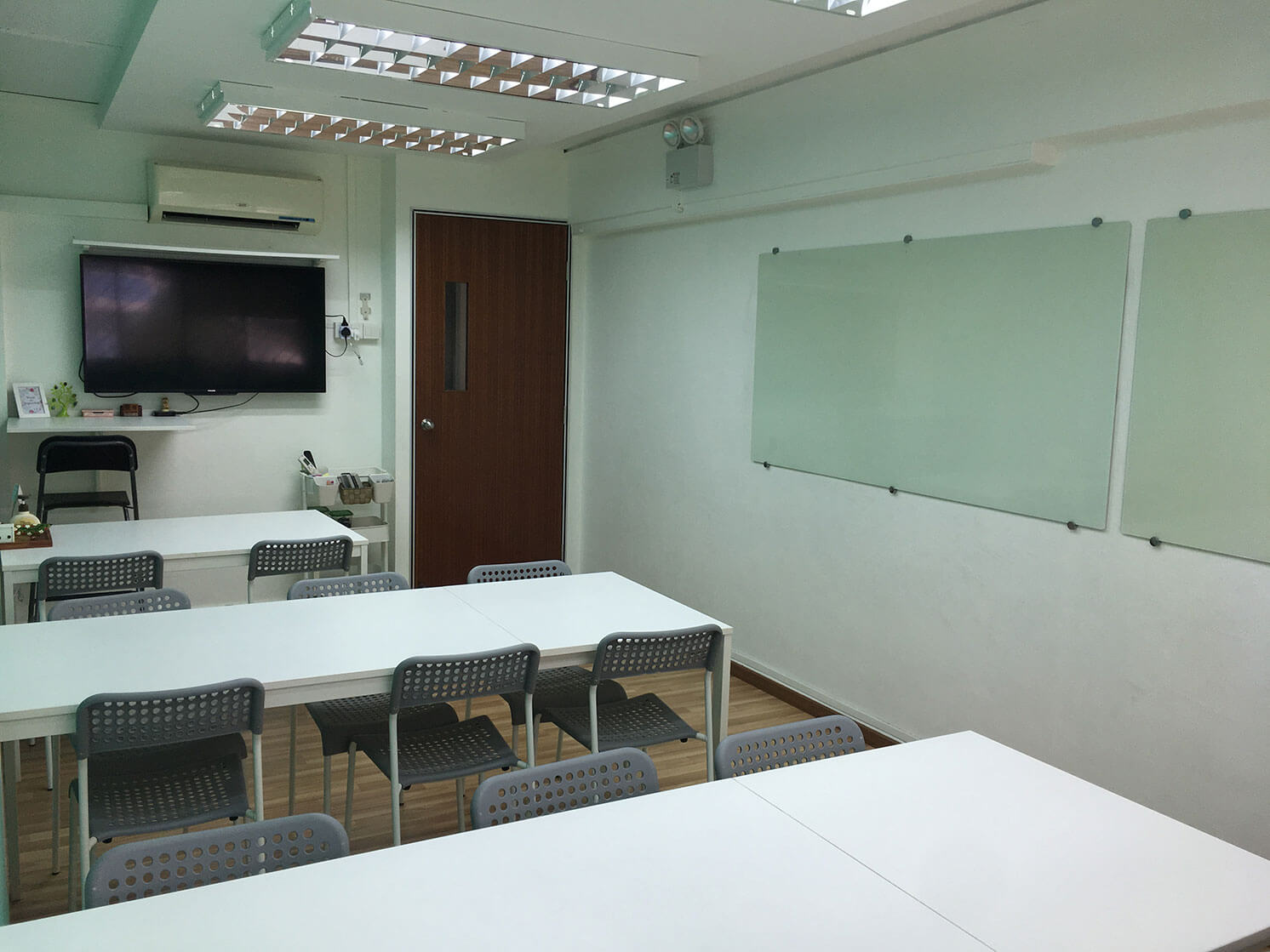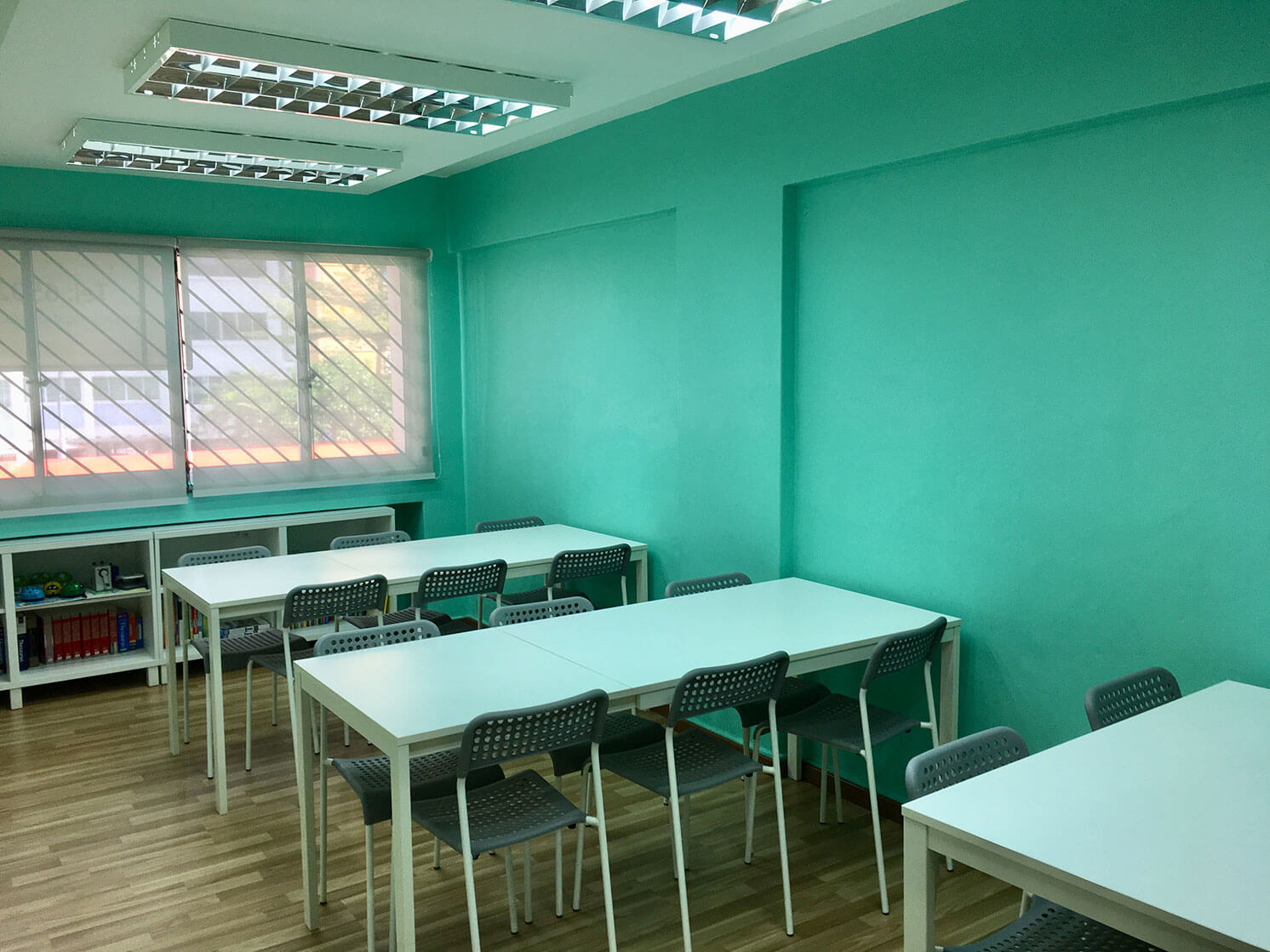 Price Structure
Rate / Hour
Monday to Thursday
(0900 – 1659hrs)
Monday to Thursday
(1700-2100hrs)
One
$28
$32
Two
$50
$60
Four
$95
$115
Eight
$185
$225
Facilities' Information :
1. Capacity : 16 Adults / children
2. Minimum hours for rental is 2 (two) hours per session.
3. The usage of the room education includes air-conditioner and wifi.
4. The allowed activities conducted in the venue are enrichment-based.
5. Documents required for confirmed booking :
– NRIC and Business ROC
– Rental schedule
Services & Charges:
1. Photocopy and printing services are available at $0.15 per A4 size (2-sided) copied.
2. TV and video services are available at $16 per 2-hour session.
3. Rental payment and security deposit is collected 5 working days before scheduled rental date.
4. All transactions are in Singapore dollar currency.
Please contact Tracy at 9842 7931 or email us at: [email protected]
The above space rental is not for tuition services.