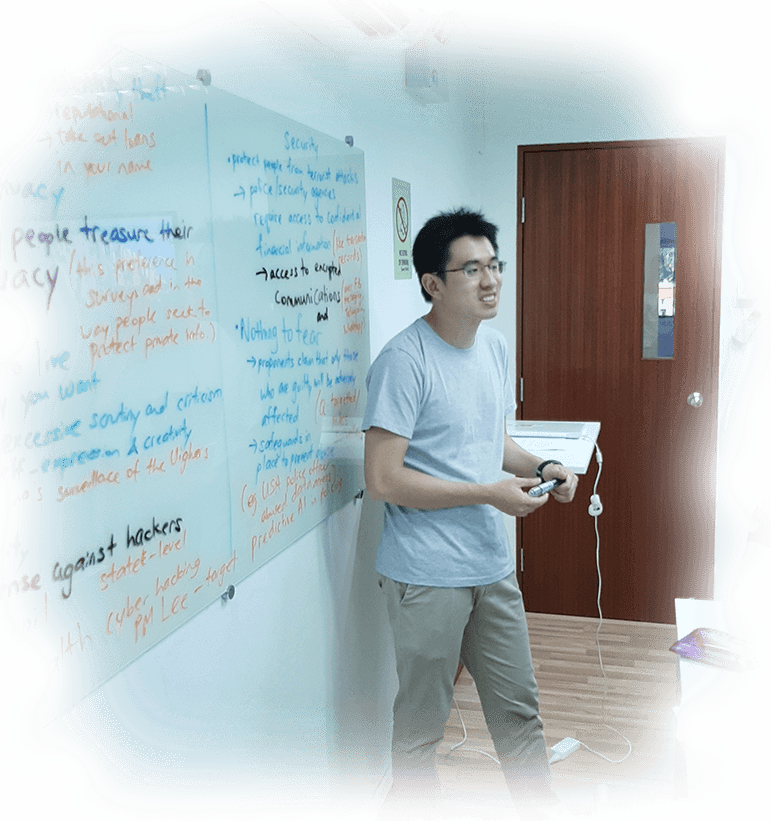 We Provide Premium Education with

Affordable Solutions
At My Mustard Seed, we believe that premium education need not come at a premium price. Our affordable monthly rate is a nett amount that includes all necessary resources. We will not charge you for anything else.
Why aren't we commercialised?
The reason being — We honour your parent-heart of love.
We understand your earnest intention. We know your challenges. We are well aware that you are pouring in your hard-earned money into your child's education. That's why we do our best to teach and nurture your child too.

"Lessons with Teacher Chuan Yi is always fun. I have learnt a lot and I am now interested in GP, which I felt was a boring subject before I joined."
– Gerald

"Tuition at My Mustard Seed has always been enjoyable for me, with caring teachers and friends that made my learning experience here a very fulfilling one."
– Yu Han

"Before joining The Mustard Seed, I was scoring an 'E-grade' for General Paper. After weeks of discussion about current issues and brainstorming on essay plans, I'm glad to have improved to a 'B-grade' at the A-levels."
– Tricia

"Ms Wong turned my doubt and fear into hope and potential. English has always been a subject which pulled me down, but through my two years of experience in her class, I have learnt not just English, but much more."
– Nicholas

"Ms Wong was my English tutor from Primary 5 to Secondary 4. Under her guidance, I was able to do well in school and ultimately got an "A1" for my 'O's."
– XuYun

"My Mustard Seed allows students to enjoy learning in an enriching and relaxing environment where all students are given the attention and help needed for them to grow and improve their specific subjects."
– Tingzhao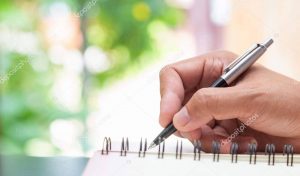 "Ms Wong's lessons were always engaging and easy to understand. She managed to turn what would otherwise be a boring lesson, into a fun and interactive learning experience every time."
– Xuyun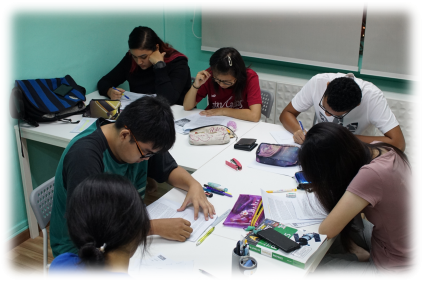 "Classes with Mr Liau always bring fresh insights that have never crossed my mind during my self-study or even during GP lessons in school."
– Jiwon